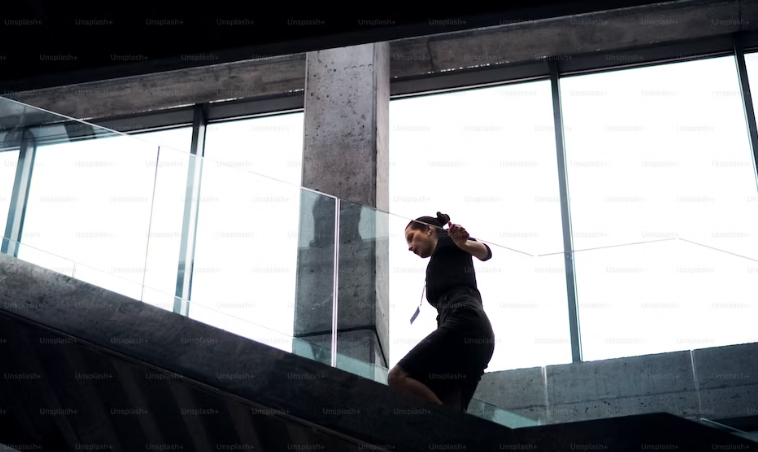 The dynamic city of Toronto is a hub of architectural innovation where style and functionality merge seamlessly. One trend stands out among the myriad design possibilities – the irresistible allure of residential glass railings. Suppose you're a homeowner or apartment dweller seeking to elevate your living space with a touch of contemporary elegance while prioritizing safety and eco-friendliness. In that case, frameless glass railing might be the game-changer you're looking for.
Unveiling the Beauty of Transparency: The Glass Railing Aesthetic
Picture this: unobstructed views of the cityscape stretching before you, with a crystal-clear barrier enhancing your space's visual panorama. That's the magic of frameless glass railing. These sleek and transparent installations open up your interiors, making your home feel more spacious while allowing natural light to flood in unimpeded.
Whether in a cozy apartment or a sprawling suburban house, glass railings seamlessly integrate with diverse architectural styles, adding a touch of modern chic to your abode.
Safety with Style: The Resilience of Glass Railings
Glass railings add an aesthetic appeal to your space and are a testament to safety innovation. These railings are constructed using tempered glass which is highly durable and can withstand impact and environmental stressors. 
This feature is especially important for apartment owners and homeowners with families, as it provides a secure barrier without compromising the aesthetics of the space. Glass railings act as a protective shield while maintaining the illusion of an open and inviting atmosphere.
Eco-Friendly Elegance: The Sustainable Edge of Glass Railings
In a world increasingly conscious of environmental impact, embracing sustainable choices in home design is paramount. Glass railings step up to the plate as an eco-friendly alternative. They are crafted from recyclable materials and contribute to energy efficiency by allowing ample natural light to penetrate your space.
This dual benefit means that you not only enhance the aesthetic appeal of your home but also play a part in reducing your carbon footprint.
Customization Beyond Limits: Designing with Glass Railings
Toronto homeowners and apartment dwellers value individuality in their living spaces. The beauty of glass railings lies in their versatility. These installations can be tailored to suit your unique design preferences.
From frosted to clear glass, and even tinted options, the spectrum of choices is vast. Whether you're inclined towards a minimalist look or a bold and artistic statement, glass railings can be customized to align seamlessly with your vision.
Easy Maintenance, Enduring Beauty: The Practical Advantage
Unlike traditional railings, in Toronto's fast-paced urban lifestyle, easy-to-maintain glass railings offer convenience without compromising style. A periodic wipe-down with a glass cleaner is all it takes to restore their pristine appearance. This leaves you with more time to savor Toronto's vibrant city life.
Contact ProWeld Today
As Toronto continues to evolve with cutting-edge design trends, residential glass railings emerge as a beacon of modernity, safety, and sustainability. Whether you're a homeowner seeking to enhance your suburban haven or an apartment dweller yearning for a touch of urban elegance, these installations offer the best of all worlds.
With their transparency, resilience, and customizable charm, glass railings are a testament to the seamless fusion of beauty and practicality in contemporary living. Embrace the transparent chic, and let your space radiate with the modern allure of glass railings. Contact ProWeld today.