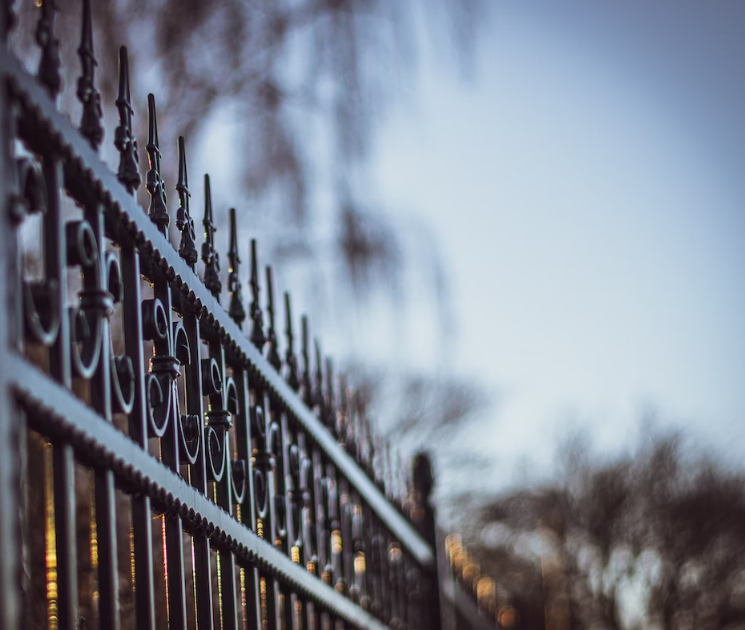 Your home's exterior is the first impression it makes on visitors and passersby, and the curb appeal is a vital aspect of its overall aesthetic. While there are many ways to boost curb appeal, one often-overlooked but highly impactful element is a wrought iron fence and railings. These ornamental railings can transform the appearance of your home, adding elegance, safety, and charm to your property.
1. Timeless Elegance
Wrought iron railings are renowned for their timeless elegance. The intricate designs and craftsmanship have been celebrated for centuries, making a wrought iron fence a perfect choice for homeowners who want to add a touch of sophistication to their homes. Regardless of your home's architectural style, wrought iron railings can be customized to complement and enhance its overall aesthetic.
2. Durability and Longevity
One of the most significant advantages of wrought iron railings is their durability and longevity. Unlike wood or other materials that may deteriorate over time due to weather exposure, wrought iron is highly resistant to the elements. It can withstand Toronto's diverse climate, from freezing winters to humid summers, without rusting or deteriorating. This longevity ensures that your investment in wrought iron railings will provide lasting beauty and protection for your home.
3. Low Maintenance
Maintaining the curb appeal of your home is essential, but it's equally important to minimize the maintenance involved. Wrought iron railings are low-maintenance, requiring only occasional cleaning and minimal upkeep. A simple wipe-down with a damp cloth or a mild detergent is typically all that's needed to keep them looking their best. This ease of care allows you to enjoy the aesthetic benefits of wrought iron without the hassles of constant maintenance.
4. Versatile Design Options
Wrought iron railings offer endless design possibilities. They can be customized to match your personal style and the unique characteristics of your home. Whether you prefer intricate, ornate designs or simpler, more modern patterns, wrought iron can be molded to fit your vision. From classic and traditional to contemporary and artistic, the versatility of wrought iron railings ensures you can find the perfect style to enhance your curb appeal.
5. Increased Safety and Security
In addition to enhancing the aesthetic appeal of your home, wrought iron railings provide safety and security. They act as protective barriers along stairs, balconies, and other elevated areas, preventing accidental falls and ensuring the well-being of your family and guests. The robust nature of wrought iron adds an extra layer of security to your property, deterring potential intruders.
Contact Us Today!
Wrought iron railings are a superb choice for homeowners looking to enhance their home's curb appeal. Their timeless elegance, durability, and low maintenance make them a valuable addition to any property. Whether you're looking to improve safety, security, or the overall aesthetics of your home, wrought iron railings can help you achieve your goals.
By investing in these ornate and versatile railings, you can elevate the beauty and value of your home, making it stand out and leave a lasting impression on visitors and passersby.